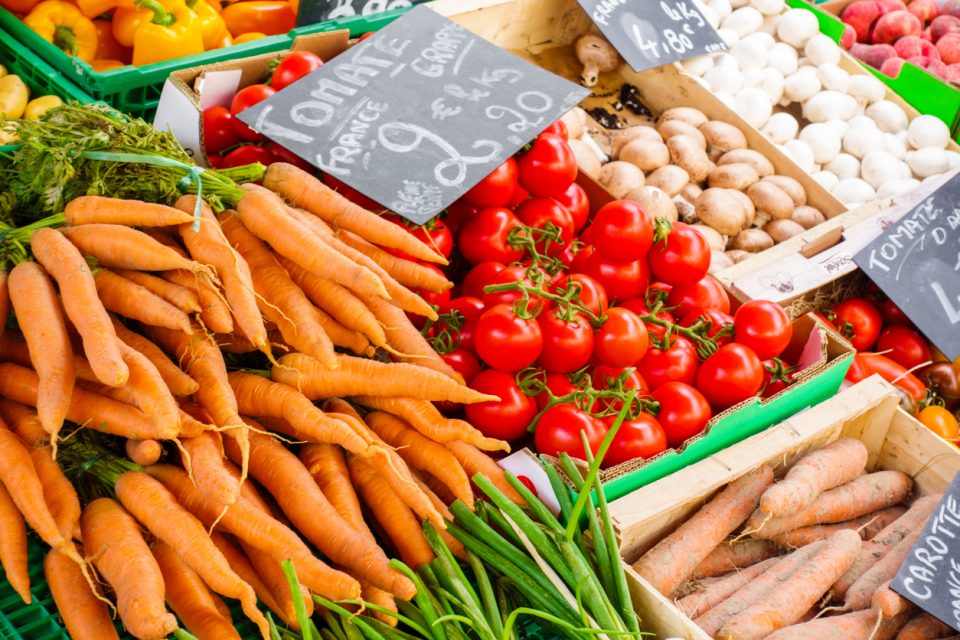 How do you usually get your food for the week? If you're like most people, you just head to the grocery store whenever you need to buy something for dinner. However, that may not be the best way to go about cooking. Instead, you may want to look into shopping at the Corpus Christi Downtown Farmers Market. You can find this farmers market every Wednesday from 5 to 8 p.m., so you can easily stop there after work to pick up everything you need. It's at the Art Center of Corpus Christi, which is located just downtown – therefore, it's quite easy to find.
Locally Grown Produce
You never know where your produce might come from when you decide to buy from a local grocery store. However, when you buy from the Corpus Christi Downtown Farmers Market, you know your produce hasn't come from over 200 miles away. You probably already realize how important it is to eat local, and shopping at this farmers market will allow you to do just that. If you're looking for a way to eat healthier and more sustainable food, then this is the way to go.
Other Food Items
Sometimes, when people think of a farmers market, they assume they can only get their fruits and veggies there. However, this is far from the case when you visit this farmers market. In addition to all the produce you could ever want, you'll also have access to fresh meat and eggs, as well as a variety of artisan products, like bread, jams and jellies, honey, and local beverages. Therefore, you really can get everything you need for the entire week all in one place. No need to go to the grocery store after shopping here!
You might also like: Corpus Christi's Top Food Trucks
Live Music
Going to this farmers market is about so much more than just getting what you need and getting home. It's actually a whole community event that allows you to meet people who live in your area and care about the same issues as you. In addition, you can even enjoy some entertainment as you hang out with your neighbors. The live music there is always awesome, and you'll hear from some of the most popular local bands. After you're done shopping, grab a drink and hang out for a while, so you can hear the music, talk to your neighbors, and just have a great time after a long and busy day. After all, you deserve it!
Disclaimer: The stock image is being used for illustrative purposes only, and it is not a direct representation of the business, recipe, or activity listed. Any person depicted in the stock image is a model.