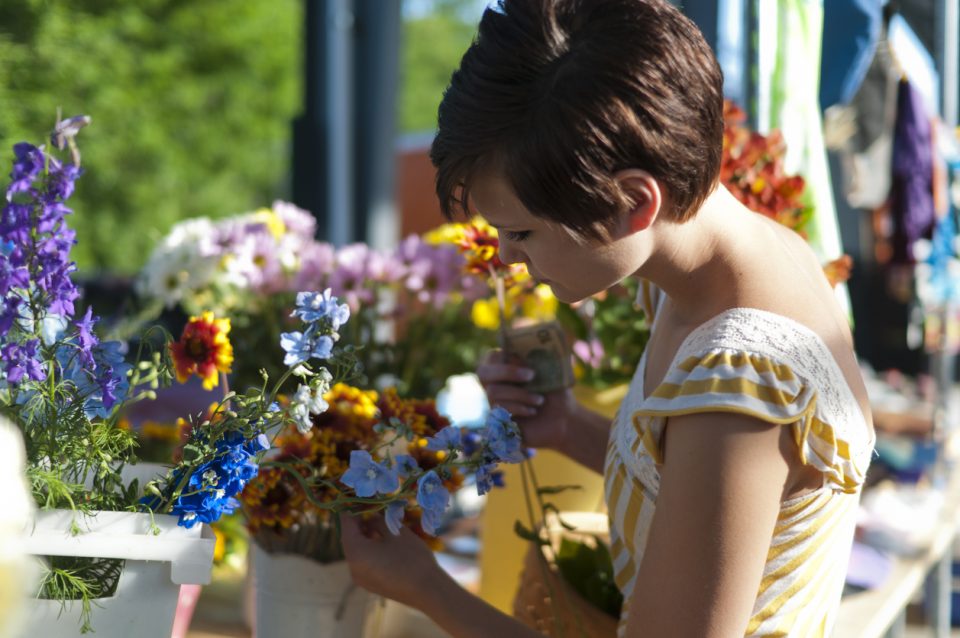 The Peddler Show has been traveling around Texas. Now, Robstown residents are in luck. It's hitting the Central Pavilion Area, giving you the chance to shop at the Summer Market with a range of products from artisans, designers, and more.
When and Other Important Details
Don't miss your chance to shop at the Peddler Show! You have the full first weekend in June, including Friday the 2nd, Saturday the 3rd, and Sunday the 4th. On Friday, you can shop from noon to 6 p.m., while Saturday you have extra time — 9 a.m. to 6 p.m. Can't make those days? Sunday is a bit more limited — open from 11 a.m. to 4 p.m. — but is still an option. If you buy your tickets in advance, they only cost $5. Otherwise, they are $7 at the door. Take the kids along — those under 12 are free. Plus, the tickets are good for the entire weekend.
Providing Texas Shopping Since 1977
The Peddler Show has been bringing a range of shopping options to Texans since 1977, creating a wide customer base of loyal shoppers and vendors returning year after year. There are a lot of Peddler Shows throughout Texas and the surrounding area, but each one is different with different products.
Something for Everyone
Even crabby shoppers love the Peddler Show. There's something for everybody — boutiques, seasonal floral arrangements, rustic furniture, gourmet foods and treats, handmade pottery, organic lotions and soaps, gifts, clothing, totes, accessories, jewelry, and more. Robstown residents are looking forward to buying their Father's Day presents at the Peddler Show and something special for themselves. It's almost like walking down a series of roads filled with small shops to explore and enjoy. Every booth offers a specialty and something unique for you to consider.
What If You Miss the Show?
Even if you miss the one in Robstown, you won't be completely out of luck, as there are more Peddler Shows afterward. Remember, they are all over. You will, however, have to make a longer trek to get to them. The June 9th to 11th show will be all the way in Lubbock, where you'd almost be better off flying to instead of driving! While the show in mid-July is even further away in Amarillo, you could always do a long road trip to Beaumont from July 21st to 23rd to check out that show and have a weekend away. Or just wait a little bit longer, since the Peddler Show will be coming back to Robstown in August.
Find a reliable and fun Toyota to take you the Peddler Show while it is in Robstown, Texas, or even on a road trip to one of the shows further away. Visit Mike Shaw Toyota to check out the available vehicles.
Disclaimer: The stock image is being used for illustrative purposes only, and it is not a direct representation of the business, recipe, or activity listed. Any person depicted in the stock image is a model.