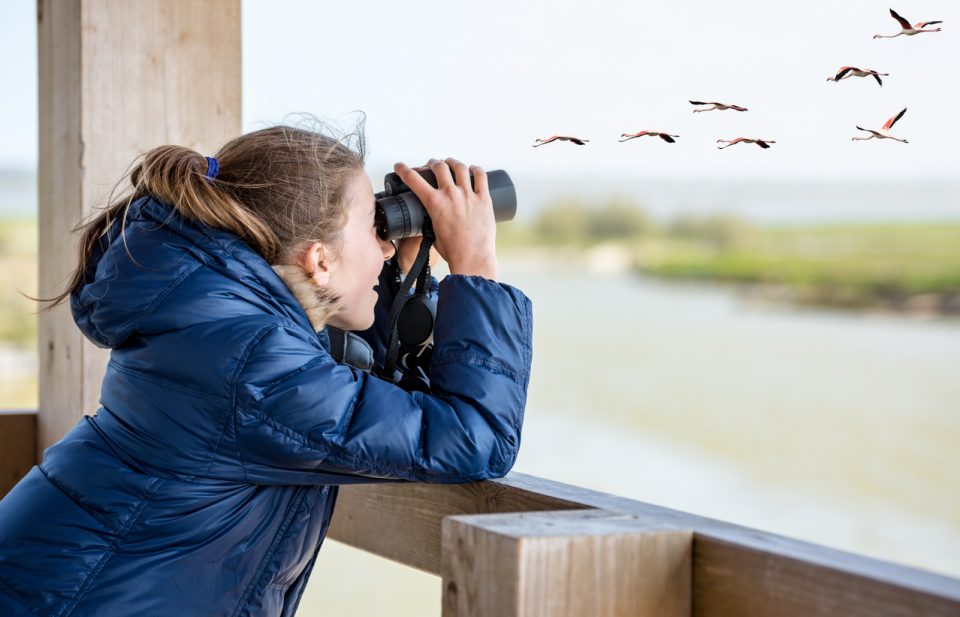 If you love nature, you probably love bird watching. There is just something about seeing birds in their natural habitat to make you feel at peace with the world. You can get that peaceful feeling at Hazel Bazemore Park. This 77.6-acre park has birding kiosks located throughout, so you can easily find a spot and watch some birds, especially if you're looking for red cardinals.
If you're new to the art of bird watching, here are some tips to follow. These bird watching tips will help you get the most out of your bird watching adventure.
Get the Right Binoculars
You might want to use any old binoculars for your bird watching adventure, but that's a mistake. It's important to choose binoculars that offer a crisp and bright view. That means you probably want to avoid binoculars that are under $100. Instead, go with something in the $250 to $300 range. Read the reviews before purchasing it to make sure you select a pair that is good for bird watching.
Use a Field Guide and Camera
Red Cardinals are extremely prolific at Hazel Bazemore Park, but they are far from the only birds there. Get a field guide so you can easily identify the birds you see. With your field guide in hand, you'll be able to sort through the species you see.
Keep in mind that you probably won't want to flip through your field guide when you're at the park. That's why you also want to bring a camera along. Use a real camera instead of your phone camera to snap photos of the birds. The pictures might be a bit blurry, but you should still be able to use them to identify the birds.
You might also like: Plan a Staycation in Style
Keep Records
While this isn't necessary, it does make bird watching more fun. Keep records of each bird you encounter at the park. You can keep the records online or simply buy a notebook and fill it with all of the birds you spot.
A cool thing happens when you start keeping records. You start noticing which birds appear at Hazel Bazemore Park, and before you know it, you seek out other birding locations to find other species of birds. You will likely try to track down as many species as possible.
Now that know how to be a bird watching pro, you need to worry about the next item on your list. How are you going to get to the park? That's where Mike Shaw Toyota in Robstown, Texas, can help. Our vehicles are perfect for going to the park or anywhere else you want to go. Safe and reliable, nothing beats a Toyota no matter what's on the agenda.
Disclaimer: The stock image is being used for illustrative purposes only, and it is not a direct representation of the business, recipe, or activity listed. Any person depicted in the stock image is a model.